About Us
FSFinancial is a full-service consulting firm specializing in the growing needs of the Telecommunications industry.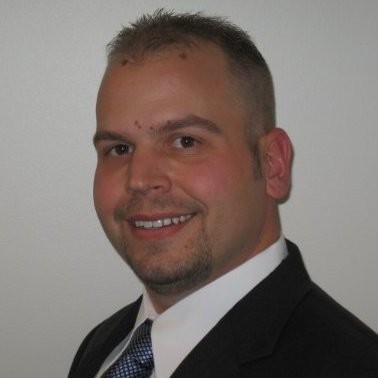 Rob Bresnahan
Rob began his career in public accounting in 2001 and spent the next 18 years focusing on the needs of the Telecom industry, including all aspects of attestation, tax, and consulting. Rob spent most of his career with a regional accounting firm that specialized in the niche rural telecommunications and broadband market. He grew to manage the Colorado Springs office of the Company. After the Company merged its operations with a top 20 accounting firm in 2016, where he continued to grow the niche practice and gain notoriety within the industry. Rob started FSFinancial in 2019 after leaving public accounting and has grown the practice to serve clients located in 14 states, serving customers in 21 states.
Rob received his Bachelor of Science Degree in Accounting from the University of Wisconsin at La Crosse in 2000. Rob is a Certified Public Accountant (CPA) licensed in Colorado and Wisconsin and he is a member of the American Institute of Certified Public Accountants and the Colorado Society of Certified Public Accountants.
I started FSFinancial to fill two needs in my life; (1) to find a job in accounting that is just as rewarding as public accounting, but with a true "balance" and (2) to allow me to continue serving the client base and industry that I have grown to love.
Over the years, many of my clients had asked me to be their Controller, CFO, General Manager, or CEO. I would always respond jokingly, "I'm not sure if you are big enough to afford me or keep me busy for over a month". It was not too long after one of those conversations I had a revelation. If one company couldn't afford me as their CFO, maybe these four loyal clients could share me. I thought that they could share not only my time and my many years of expertise in the Telecom industry, but they could also share the experiences I have on a daily/weekly/monthly basis with my other clients. Almost a cooperative of sorts, where clients of like industries, experiences, and trajectories could benefit from sharing ideas, projects, and analysis. Thus, FSFinancial, LLC was born.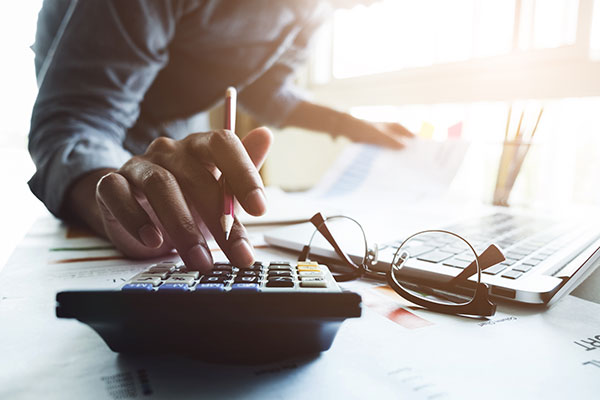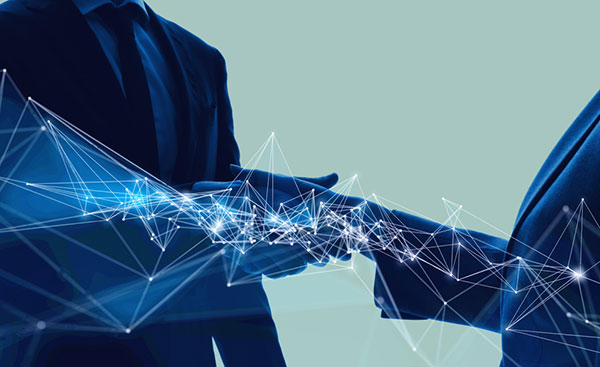 I began the company with four dedicated clients, whom I thank as much as possible for taking a chance on me. I worked diligently during those early days. Once word spread about my endeavors, interest started to grow. This led to the hiring of employees, expansion of office space, growth in the customer base, and the establishment of flexible (and in some cases, fully remote) working environments.
At FSFinancial, our focus lies in being an employee-centric organization. We emphasize the client service principles I acquired from the public accounting industry, combined with the employee service mindset instilled in me by my mentors, supervisors, and clients. I firmly believe that employees should connect not only with their clients but also with their colleagues and leadership at all levels. Communication plays a pivotal role, especially in the current remote work environment. I am of the opinion that everyone should sense that they are a valued part of the family.